How To Setup Your VPN in 4 Easy Steps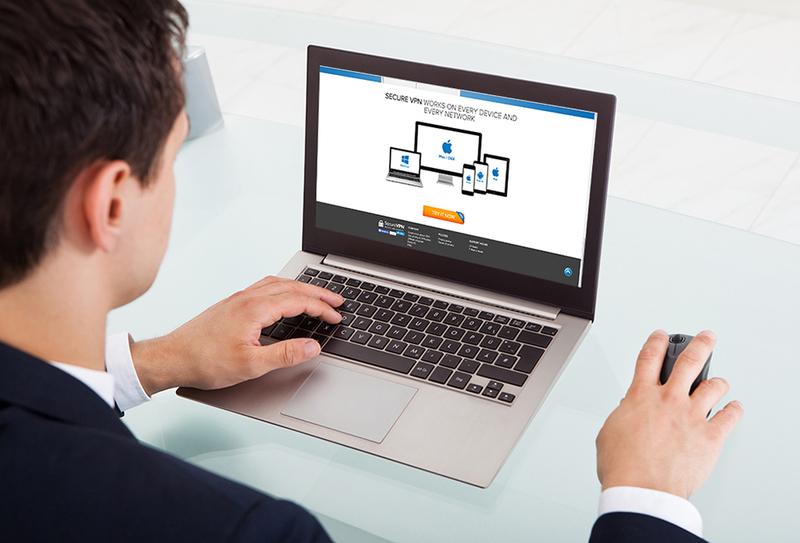 You've decided its time to set up a virtual private network or VPN for your home computer, or business.
You've read up on the benefits of VPNs and how they do everything from keep you safe from hackers to help you access geographically blocked websites to safely share files with friends, family and co-workers.
Now that you're ready let's talk about the 4 easy steps to setting up your virtual private network.
Step # 1: Pick A Type of VPN
The first step to establishing a VPN is to decide what kind of VPN protocol you want to use.
There are 4 main types of VPN protocol to choose from which each offer a variety of strengths and weaknesses.
They are:
Secure Socket Layers (SSL) one of the most common types of VPN, SSL networks are the most popular and are often used by banks and e-commerce sites. You may have even noticed the little SSL logo in your browser when completing sensitive information. SSL networks allow you to connect via web browser and are easier to use than the other types we will discuss. If you're using a VPN for the first time I highly suggest going with a SSL.
Layer 2 tunneling Protocol (L2TP) L2TP do not provide encryption or confidentiality as they rely on an encryption protocol which passes through the tunnel to provide privacy.
Point to Point Tunneling (PPTP) This is the simplest and easiest to use VPN, but also the least secure as it uses a control channel over a transmission control protocol and generic routing encapsulation tunnel to secure a point to point tunnel. PPTP also does not use encryption relying on the tunnel to provide security.
Open VPN is an open source VPN which creates a site to site connection using custom security protocols. Open VPN is capable of getting around firewalls and various other network settings designed to track IP activity. Open VPN is another great choice for the first timer.
Step # 2: Choose a VPN Provider
Once you've decided which type of VPN you want to use, it's time to pick a provider!
It's important to do your homework and research the features your looking for in a VPN including mobile apps and port to port security configurations.
Reviews of Secure VPN, can help you decide which company to go with, but ultimately you must do your own research and know your unique VPN needs.
Step # 3: Pick a Plan
Once you've decided on a VPN provider, you need to select a plan.
While VPN services range in price, you often get what you pay for.
If you only plan to use a VPN when you are traveling or working remotely, you may even be able to free service such as the one provided Here which allows you up to 1100 MB free a month.
If you plan on using more you will need to upgrade and many plans provide a discount for signing a longer term contract.
Step # 4: Install and connect
The final step is to download the app or connect through the service webpage.
There should be a series of easy to follow instructions that guide you through the process.
Once you have downloaded and set up the app or established your account, it is important to make sure that you connect EVERY time you use the internet. After all a VPN is no use if you don't connect to it!
Often times new users assume that the VPN stays connected even after they let their computer sleep or restart.
Be sure to verify that your VPN is up and running and that you are connected to ensure you are protected.
Summary/p>

Now that you've decided to join the wonderful and secure world of VPN users, let's quickly re-cap the 4 simple steps to setting up your VPN.
First you need to select which protocol is right for you. I personally recommend you stick to open or SSL depending on your budget and what you will be using the network for.
Second you need to pick a VPN company. Take your time and do plenty of research by checking reviews and asking around.
Next you need to pick the right plan. If you're not going to be using a VPN all the time I highly recommend taking advantage of SecureVPN's free account option which will give allow you to get your feet wet and start getting the benefits of VPN service absolutely free.
Lastly you need to install the app or create an account then be sure to connect every single time you log on. VPNs aren't like other apps that instantly boot up, you need to make sure to turn it on every time you want to protect your information.
Using these four easy steps you will have your VPN up and running in as little as 30-45 minutes, providing you with a safe and hassle free internet experience.
Sale
Get Secure VPN