Buy Premium VPN Service Today.
Special offer - up to 62% OFF.
Try it Risk Free with our 7-Day Money Back Guarantee.
6 months
$ 4.99 /mo
Billed every 6 months
save 50%
1 year
$ 3.75 /mo
Billed annually
SAVE 62%
1 month
$ 9.99 /mo
Billed monthly
All premium plans include:
5 Devices per account
Apps for
Fast VPN Servers
Unlimited Connection Speed
Wi-Fi Hotspot Protection
24/7 Customer Support
Unlimited Data Transfer
Military Grade Encryption
Benefits of secure vpn
Surf the web
anonymously
Your IP address and identity will be hidden from the websites. You don't have to worry about being traced anymore.
Unblock
wesites and voip
Surf the web without any restrictions. Unblock your favorite sites and easily bypass any firewalls.
Enable
wifi security
VPN connection protects you while using public WiFi hotspots anywhere in the world.
Protect your data and privacy
Military grade of VPN connection encryption provides you the new level of online security.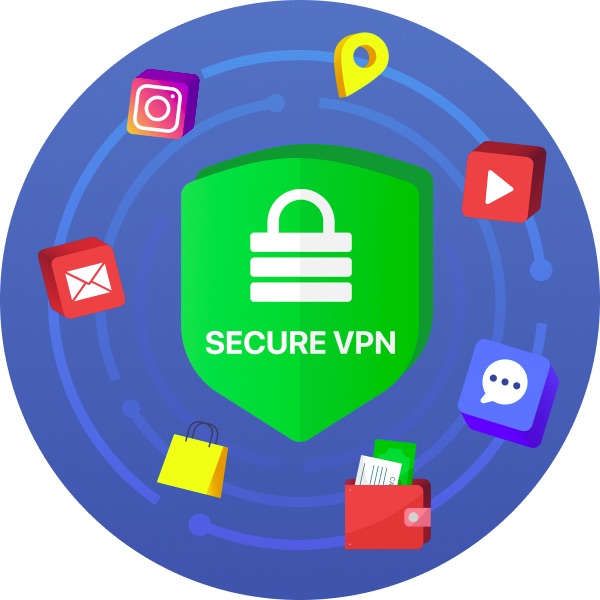 Secure vpn lets you keep your online activity private
You probably know that every time you are online you are vulnerable. Hackers could steal your private and financial information. When you are using Secure VPN you can rest assured that your Internet activity is private and safe wherever you are. Create your own, safe Internet connection!
Secure vpn provides: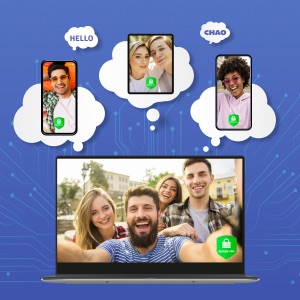 Global premium vpn network
Do you want to be in a different place right now? All you have to do is to simply establish your Internet connection using various Secure VPN servers in the multiple countries.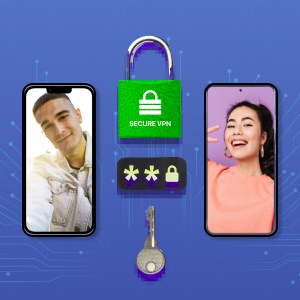 Military grade encryption
Using the same encryption technology, as military and banks, you don't have to worry that your data or identity will be compromised.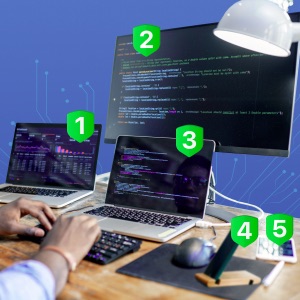 5 devices per account
Connect up to 5 devices to your VPN account. SecureVPN allows you to use up to 5 VPN connections simultaneously.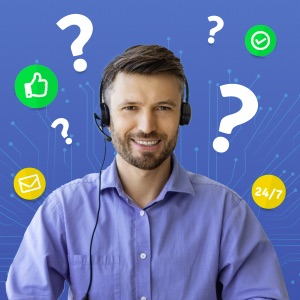 24/7 customer support
Our friendly customer support team is always ready to help you.
Apps for all platforms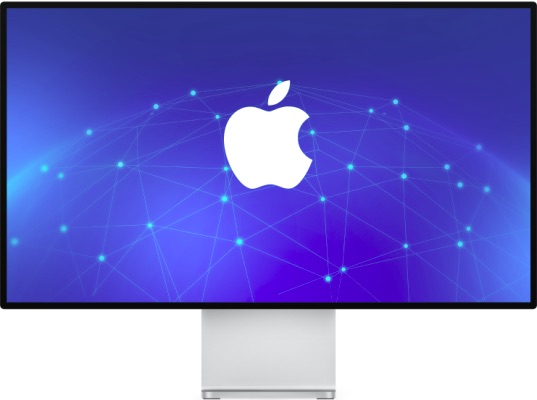 mac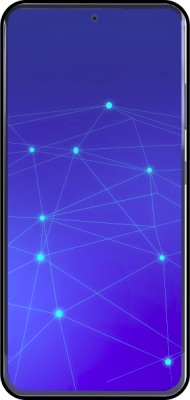 android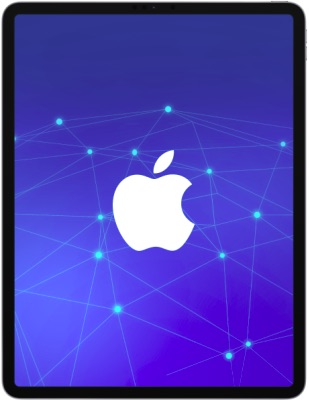 ios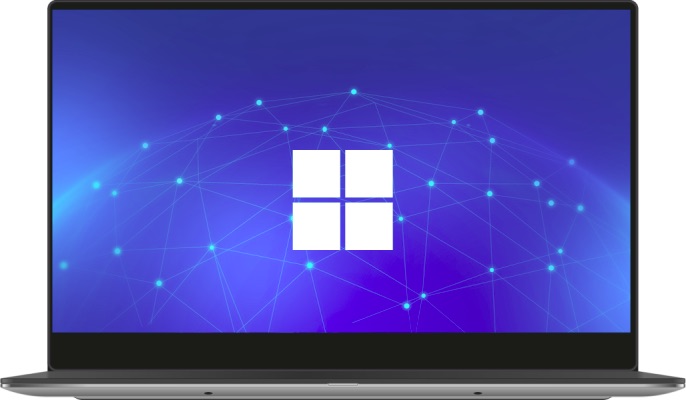 windows
Buy Premium VPN Service Today.
Special offer - up to 62% OFF.
Try it Risk Free with our 7 Days Money-Back Guarantee.
6 months
$ 4.99 /mo
Billed every 6 months
save 50%
1 year
$ 3.75 /mo
Billed annually
SAVE 62%
1 month
$ 9.99 /mo
Billed monthly
All premium plans include:
5 Devices per account
Apps for
Fast VPN Servers
Unlimited Connection Speed
Wi-Fi Hotspot Protection
24/7 Customer Support
Unlimited Data Transfer
Military Grade Encryption